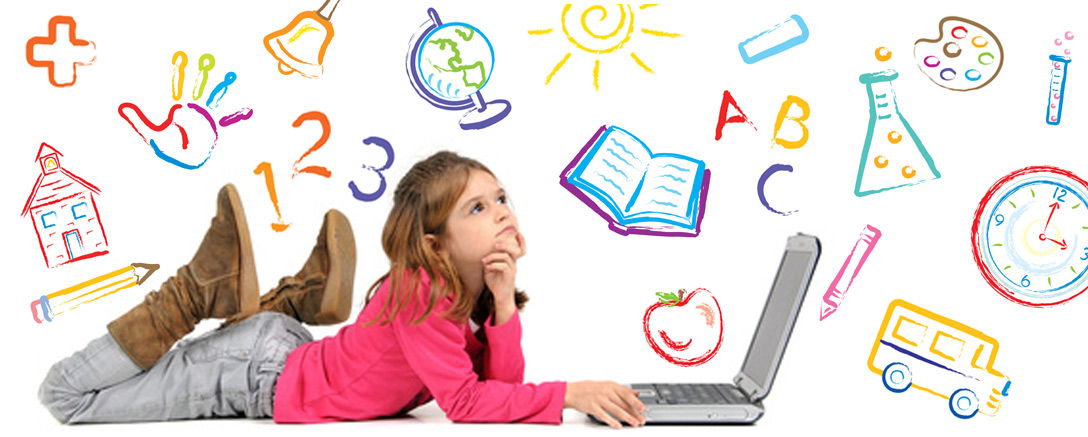 Empower yourself to help your child in all areas of maths with the fantastic Aptus Teach Primary Maths Skills Training Package that will give you great insight into what your child is learning in primary school. As anyone who's heard their child talk about 'number sentences' rather than 'sums' knows, the national curriculum has changed hugely in a generation. This means that if you want to help your child reach their optimal level in maths, not only do you have to support them, you also need a clear idea of what and how they're being taught. This package is the ideal way to achieve both of these things.
What's In It For My Child and Me?
Whether your son or daughter is struggling with maths, or you're working at home with a child who is showing a special flair for and interest in the subject, there is only so much you can do with the homework they bring home from school. Our huge bank of additional resources means you can work together to master all the subjects and topics they need a good grounding in to do well in their SATS and beyond. The package uses the digital learning resources that teachers use in school to complement their teaching, meaning you can be safe in the knowledge that you're enriching your child's education without contradicting classroom work. Also, it's easy to identify appropriate work for your child's level with our user-friendly tree structure that enables you to pinpoint the topics mapped to their relevant key stage in the national curriculum.
But Maths Is Boring!
Working out equations on a piece of paper may well not be you and your child's idea of a good time. However, our engaging and interactive software is designed to make the learning process fun for both of you. Bright cartoon characters and your child's own personal motivational avatar friend will keep them amused as you work with them on this comprehensive package that is proven to increase their attainment level at school.
Key Learning Points
Give your child a valuable head start in maths with the Aptus Home Teach Primary Mathematics Training Package.
Use the digital tools teachers rely on to enhance learning at home.
Have fun with your child as she learns with our unique games, designed to capture and keep the attention of young children.
Bright cartoon characters and designs deliver learning from the national curriculum.
Every single game is mapped to the national curriculum meaning there is no irrelevant content.
Package contains over 4000 different online learning resources for key stages 1 & 2.
Advantages of this course
Bond with your child as you have fun working together.
Increase your child's confidence in their mathematical abilities.
See improvements in their maths skills and their results at school.
Easily pinpoint topics that need more study and give your child a well-deserved pat on the back in areas where things have clicked.
Take control over your own child's learning and progress.
Gain an understanding of the national curriculum and how it relates to your child's individual learning style.
Feel confident that you're doing everything possible to help your child reach their potential in the important area of maths.
Have the tools at your fingertips for fun maths activities to keep your child learning and progressing during the school holidays.
Get 12 months unlimited access to the package when you sign up.
Package was recently awarded BESA (Best European School Books Award)
Easy to use website makes it simple for your child to build the core mathematical skills they are expected to achieve.
Child not in the mood? Don't worry, her cool motivating avatar friend will soon have her completing the tasks with a smile on her face.
Interactive exercises make it easy to consolidate and track learning.
Take control of your child's maths achievement today by signing up to the Primary Mathematics Skill Training Package. It adds up to more confidence and better results in this key primary subject!
Course Code
EC111875
Type
Online Course
Course Access
1 Year
System requirement
Operating Systems
Windows 7
Windows 8
iOS
Browsers
Internet Explorer 8 or above
Google Chrome
Safari 8
Mozilla Firefox
Processor
1 gigahertz (GHz)
RAM
1 GB
Flash Player
Latest version
Compatibility
Windows, Mac
Test your PC's speed and Compatibility for Free
Click here
QUICK ENQUIRY