Cloud computing is one of the most important advances in technology today and is transforming how people and businesses operate across the globe.
Cloud computing is when we store and access data over the internet instead of our computers. Cloud computing has become increasingly integral to our daily lives, offering us a wide range of services and applications that are both convenient and efficient.
Examples of how we use the cloud on a day-to-day basis include: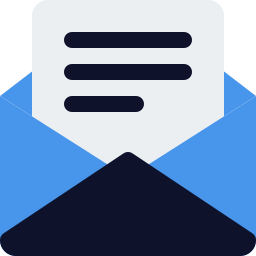 Email
One of the most common uses of the cloud is email. Email services such as Gmail, Yahoo Mail, and Outlook all use the cloud to store users' emails. This allows users to access their emails from any device with an internet connection.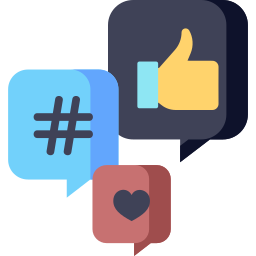 Social Media
Another common use of the cloud is social media. Social media platforms such as Facebook, Twitter, and Instagram all use the cloud to store user data.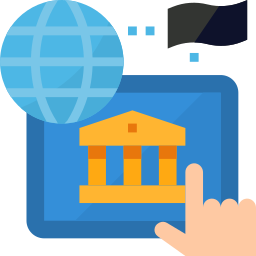 Online Banking
Many people also use the cloud for online banking. Online banking services such as Monzo, Revolut, HSBC and Natwest all rely on the cloud to operate.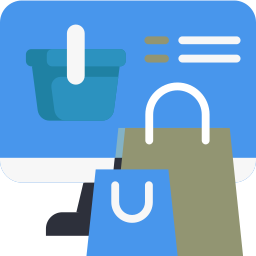 Online Shopping
Another common personal use of the cloud is online shopping. Online retailers such as Amazon, eBay, and Etsy all use the cloud.
Cloud Storage
Many people also use the cloud for storage purposes. Cloud storage services such as Dropbox, Google Drive, and iCloud all store data in the cloud.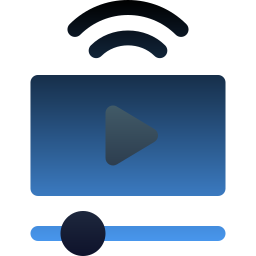 Video Streaming
Another common use of the cloud is video and music streaming. Streaming services such as Netflix, Spotify and YouTube all use the cloud to store and stream content.
Amazon Web Services (AWS), Microsoft Azure and Google Cloud Platform are the three main companies that provide cloud technology. This means that they store data on their infrastructure and make it available for us to use.
AWS is the market leader in cloud technology. Here are some of the companies that rely on AWS services to store and serve information:
Did you know? e-Careers is one of the most successful AWS training providers in the UK offering a unique programme to help those with no prior IT experience to enter the lucrative cloud industry as AWS Certified Solutions Architect.