Overview
What is the Project Director Certification?
The Project Director certification has been created by the e-Careers team of training experts to give you a package that will help your career. The three qualifications that are included: PRINCE2®, MSP® and Lean Six Sigma Black Belt, have been combined to provide you with the mastery to handle the role of project manager to an exceptional level.
With this package, you will be able to handle the Project Manager responsibilities that are thrown your way, and these three globally renowned methodologies are flexible enough to be in any industry.
Course accreditation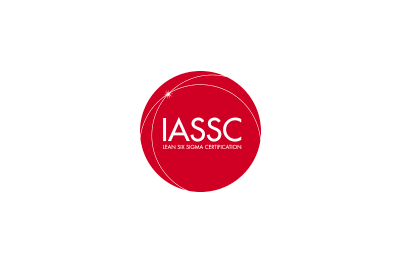 IASSC (International Association for Six Sigma Certification)
The IASSC are the only independent certification body within the Lean Six Sigma community. They dedicate their time and effort to growing and enhancing the standard of Lean Six Sigma by providing training and examination accreditations worldwide.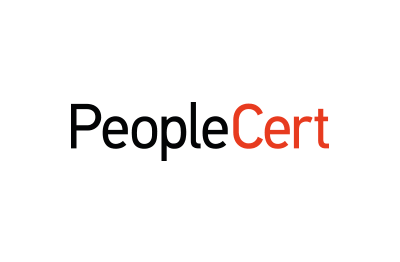 PeopleCert
PeopleCert are global leaders in qualifying professionals in multiple industries. They assess and certify professional skills in partnership with organisations and government bodies including Capita and the UK government.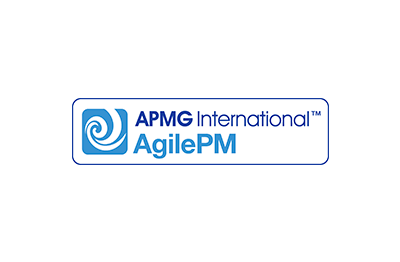 APMG International
APMG-International provide accreditation in project management and I.T based on international standards. An award-winning Examination Institute, their certifications have qualified professionals worldwide in Best Management Practice.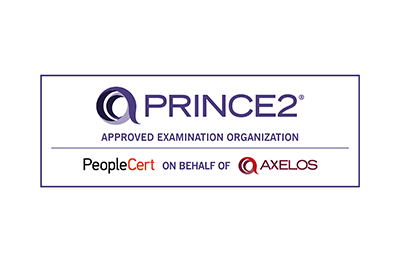 PRINCE2® (PRojects IN Controlled Environments)
PRINCE2® is the world's most widely adopted project management methodology. It is utilised in both public and private sectors to implement projects in many industries, including healthcare, construction and I.T. It is a scalable methodology that is suitable for any project of any size.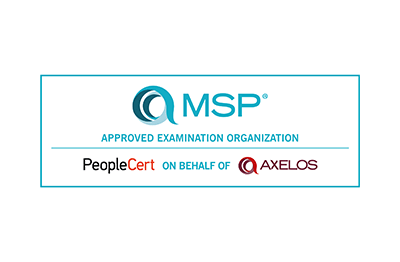 MSP® (Managing Successful Programmes)
MSP® is seen as global best practice in the managing of programmes and business transformation execution. MSP® allows large and complex change to be broken down into manageable projects to deliver expectations on time and within budget.
Package includes
Who is it for
Is the Project Director Certification right for me?
The Project Director Certification is perfect for any professional who is in the project management industry requiring recognised qualifications. Aspiring Project Managers can use the package to bolster their CV so they're ready for the workplace and current Project Managers can use the Project Director Certification to equip themselves with qualifications that means they can cross-train, upskill, go for a promotion or more lucrative contract work.
Careers
The role of Project Manager
A project is an individual or group activity that is planned to achieve a particular aim or objective. So, anything from building your garden shed to Heathrow Airport building another runway can be considered a project, if it has a final goal in sight.
Project Management is the discipline, initiating, planning, executing, controlling and closing of the work of a team who look to achieve the goals that are set out.
A Project Manager is the person in charge of the planning and execution of the project. They usually head up a team, or multiple teams, and oversee the project in its entirety, looking to complete the project within a set timescale and budget.
This package will help you to secure roles in the project management and process improvement industries. You'll be able to function as a project manager in many roles including: IT Project Manager, Construction Project Manager and Manufacturing Project Manager.
Why study with us
Why study the Project Director Certification with e-Careers?
Three globally-renowned certifications that are an impressive addition to any CV
Tutor support available
Manuals included to aid in study
Become a registered PRINCE2® Practitioner, MSP® Practitioner and Lean Six Sigma Black Belt, three titles which are recognised around the world as best practice in project management, programme management and process improvement
Course Details
What modules are included in the Project Director Certification?
Lean Six Sigma Black Belt
Define Phase
Measure Phase
Analyse Phase
Improve Phase
Control Phase
PRINCE2® Foundation & Practitioner
Getting Started
Introduction to PRINCE2®
Processes SU and IP
Processes CS and MP
Processes DP SB and CP
Organization Theme
Business Case Theme
Risk Theme
Plans Theme
Quality Theme
Change Theme
Progress Theme
Exam Preparation
MSP® Foundation & Practitioner
MSP® Introduction and Overview
MSP® Framework and Concepts
Vision
Blueprint Design and Delivery
Defining a Programme
Planning and Control
Benefits Realisation Management
Organisation and the Programme Office
The Business Case
Leadership and Stakeholder Engagement
Managing the Tranches
Delivery the Capability and Realising the Benefits
Quality Management
Risk Management and Issue Resolution
Closing a Programme
Practical Work
What does the Project Director Certification cover and will I have to take exams?
In the PRINCE2® course, you will learn the seven principles, processes and themes of the PRINCE2® methodology. The Project Director Certification includes both Foundation level, where you will learn basic terminology and knowledge, and Practitioner level, where you will learn how to implement PRINCE2® and tailor it into any project environment, in any industry.
You will become a qualified Programme Manager with the help of MSP, Axelos' prestige programme management certification. In this course, you'll cover areas including concepts, vision, benefits realisation and quality management.
You will become a certified Lean Six Sigma Black Belt through gaining expert knowledge of the Lean Six Sigma methodologies, including the Define, Measure, Analyse, Improve and Control phases of process improvement
All exams are included in this package
PRINCE2® is a registered trade mark of AXELOS Limited, used under permission of AXELOS Limited. The Swirl logo™ is a trade mark of AXELOS Limited, used under permission of AXELOS Limited. All rights reserved.
The MSP courses on this page are offered by Simetral ATO/Affiliate of AXELOS Limited. MSP is a registered trademark of AXELOS Limited. All rights reserved.