Overview
What is the Software Project Management Certification?
The Software Project Management Certification is the pinnacle of project management training as it provides you with two of the world's most renowned project management methodologies in one package. It is vital for any project management professional to adapt to the approach a project demands and learning these two frameworks will give variation through the structure and scalability of PRINCE2®, and the flexibility and control of Agile, while you get two accreditations which will boost your CV and career.
The two qualifications complement each other as many Practitioners become certified in both at some stage to give themselves experience in more industries, or working with different types of project with differing scopes.
Course accreditation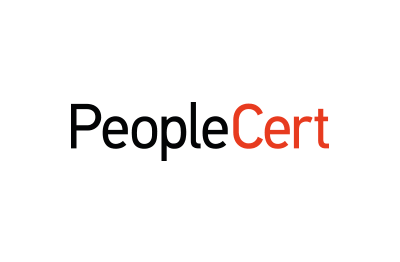 PeopleCert
PeopleCert are global leaders in qualifying professionals in multiple industries. They assess and certify professional skills in partnership with organisations and government bodies including Capita and the UK government.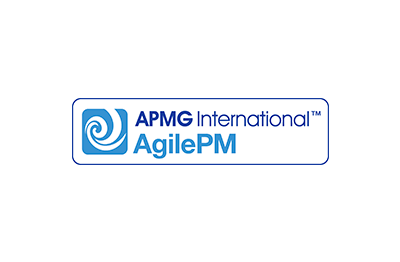 APMG International
APMG-International provide accreditation in project management and I.T based on international standards. An award-winning Examination Institute, their certifications have qualified professionals worldwide in Best Management Practice.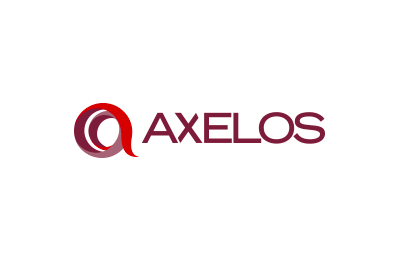 AXELOS - Global Best Practice Solutions
AXELOS is a joint-venture between the UK Government and business giants Capita. AXELOS was created to manage and develop Global Best Practices, being responsible for the management and promotion of globally recognised methodologies including ITIL®, PRINCE2® and MSP®.
Package includes
Who is it for
This Software Project Manager Certification is ideal for you if you're looking to become an expert in the project management field, combining two courses that complement each other.
Careers
This package will provide you with the skills and certification to function in roles such as Project Manager, IT Project Manager and Software Development Manager.
Why study with us
Why study the Software Project Manager Certification with e-Careers?
Two globally renowned project management methodologies for a more varied approach
Make yourself more attractive to prospective employers or clients
PRINCE2 expert tutor support available
Technical support available around the clock, should you need any assistance
Official PRINCE2® manual included
Course Details
What's included in the Software Project Manager Certification and will I need to take exams?
The courses in this package contain the following modules:
Agile Project Management Foundation & Practitioner
Introduction to Agile
Agile Project Management - The Basics
Roles and Responsibilities
Preparing for Agile Project Management
Pre-Project and Foundation Phases and Products
Evolutionary Development Deployment and Post-Project Phases
Techniques and Practices
Agile Control
Agile Planning
Exam Preparation.
PRINCE2® Foundation & Practitioner
Getting Started Module
Introduction to PRINCE2® Module
Processes SU and IP
Processes CS and MP
Processes DP SB and CP
Organization Theme
Business Case Theme
Risk Theme
Plans Theme
Quality Theme
Change Theme
Progress Theme
Exam Preparation.
Software Project Manager exams
This package contains the following exams:
Agile Foundation
PRINCE2 Foundation
Agile Practitioner
PRINCE2 Practitioner
What does the Software Project Manager Certification cover?
Work through both PRINCE2® Foundation and Practitioner, including the start-up and initiation of a project, right through to the directing and closing of one.
Gain insight into some of the pivotal themes encased by PRINCE2, including organisation, risk management, quality control and configuration management strategy.
Understand the Agile Project Management framework, its concepts and how they are applied in business, from how to plan and run a facilitated workshop to how to create timeboxed plans to ensure projects stay on track. Cover all areas, including the importance of negotiation and collaboration with stakeholders, and how to recruit the most suitable project teams.
As the software industry continues to flourish, the need for Software Project Managers and team members will rise exponentially, and with these globally-respected qualifications, you can be the person who leads a team of developers, testers and analysts with precision and confidence.
PRINCE2® is a registered trade mark of AXELOS Limited, used under permission of AXELOS Limited. The Swirl logo™ is a trade mark of AXELOS Limited, used under permission of AXELOS Limited. All rights reserved.