Overview
What is the Managing Successful Programmes (MSP®) Foundation course?
This Managing Successful Programmes Foundation course is a must if you are looking to develop your project management skills or kickstart your new career.
During the MSP qualification, you will learn about managing groups of projects using MSP® principles, processes and themes. You will also look at the MSP® framework, based on three core concepts.
Course accreditation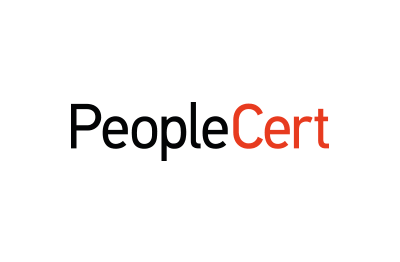 PeopleCert
PeopleCert are global leaders in qualifying professionals in multiple industries. They assess and certify professional skills in partnership with organisations and government bodies including Capita and the UK government.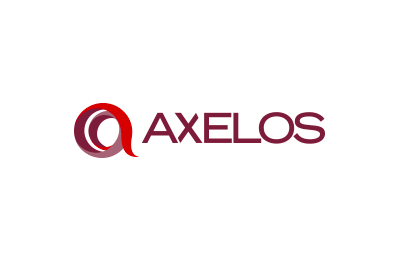 AXELOS - Global Best Practice Solutions
AXELOS is a joint-venture between the UK Government and business giants Capita. AXELOS was created to manage and develop Global Best Practices, being responsible for the management and promotion of globally recognised methodologies including ITIL®, PRINCE2® and MSP®.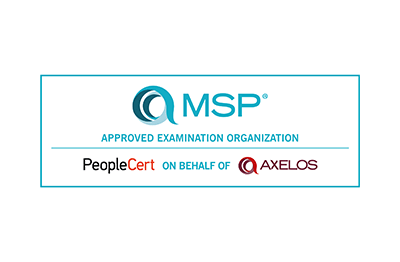 MSP® (Managing Successful Programmes)
MSP® is seen as global best practice in the managing of programmes and business transformation execution. MSP® allows large and complex change to be broken down into manageable projects to deliver expectations on time and within budget.
Who is it for
Is the Managing Successful Programmes (MSP®) Foundation online course right for me?
The Managing Successful Programmes Foundation course is for individuals who are looking to gain industry renowned knowledge to manage effective programmes which align to their business strategies.
If you are looking to progress your project management career then this course will be well suited. We also recommend this course to:
Project and programmes managers who want to sharpen their skills.
Those aspiring to work in projects and programmes.
Careers
What job could I get with a Managing Successful Programmes (MSP®) Foundation qualification? ­­
The Managing Successful Programmes Foundation course will allow you to function in the following roles:
Programme Manager
Senior Project Manager
Programme Project Manager.
Why study with us
Why study the Managing Successful Programmes (MSP®) Foundation online course with e-Careers?
Programme management team members will:
Be better able to participate as a member of a programme change management project team.
Be better able to apply the MSP® framework to company projects, raising standards and success rates accordingly.
Be able to provide basic Managing Successful Projects guidance to colleagues or third parties.
Have the skills and experience required to work as part of a programme management team or secure a job elsewhere in the sector.
The MSP® Foundation level qualification is a mandatory requirement for professionals who want to extend their programme management knowledge and work towards the MSP® Practitioner certification.
Course Details
What are the Managing Successful Programmes (MSP®) Foundation online course modules?
MSP® Introduction and MSP® Overview
MSP® Frameworks and MSP® Concepts
Vision
Blueprint Design and Delivery
Defining a Programme
Planning and Control
Benefits Realisation Management
Organisation and the Programme Office
The Business Case
Leadership and Stakeholder Engagement
Managing the Tranches
Delivery the Capability and Realising the Benefits
Quality Management
Risk Management and Issue Resolution
Closing a Programme
Practical Work
Managing Successful Programmes (MSP®) Foundation exams
The exam consists of the following:
Multiple choice
75 questions
60 minute's duration
50% needed to pass
Closed book
Although delivered online, the exam is overseen by a remote invigilator or proctor and you will have your knowledge of programme management techniques tested. This is to ensure that you understand the foundational principles of the Managing Successful Programmes framework and how they are applied in a corporate environment.
As this is a closed book exam, you will need to be fully briefed in MSP® Foundation level concepts.
What does the Managing Successful Programmes (MSP®) Foundation online course cover?
The MSP® Foundation & MSP® Practitioner training should take you around 20 hours to complete, however we will give you six months' access to the course content so you can finish it in your own time.
The MSP® Foundation exam consists of 75 multiple choice questions, five of which help you familiarise yourself for the test. You then have an hour to answer the remaining 70 questions, of which you must get at least 35 correct for a score of 50% or higher.
After scoring at least 35 marks, you will get instant confirmation of your Managing Successful Programmes Foundation qualification. Armed with the MSP® Foundation certificate, you can open up new career opportunities and prove your project management knowledge.
The MSP® courses on this page are offered by Simetral ATO/Affiliate of AXELOS Limited. MSP® is a registered trademark of AXELOS Limited. All rights reserved.