Overview
What is the PRINCE2® Practitioner online course?
Advance your knowledge of the world's leading project management methodology, PRINCE2®, to Practitioner level with this convenient no-classroom courseware.
Building on the Foundation level study, this course is an ideal investment for businesses looking to train staff in advanced level PRINCE2®, as well as individuals who will benefit from adding PRINCE2® Practitioner training to their CV.
Course accreditation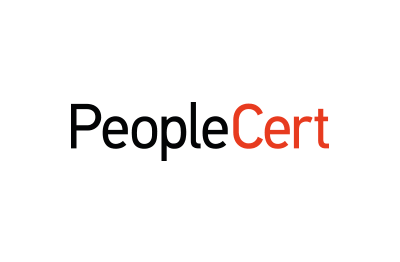 PeopleCert
PeopleCert are global leaders in qualifying professionals in multiple industries. They assess and certify professional skills in partnership with organisations and government bodies including Capita and the UK government.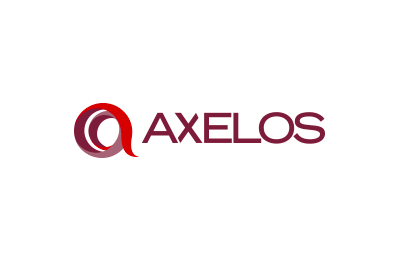 AXELOS - Global Best Practice Solutions
AXELOS is a joint-venture between the UK Government and business giants Capita. AXELOS was created to manage and develop Global Best Practices, being responsible for the management and promotion of globally recognised methodologies including ITIL®, PRINCE2® and MSP®.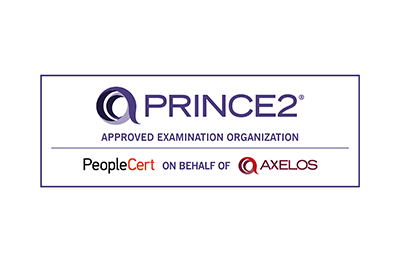 PRINCE2® (PRojects IN Controlled Environments)
PRINCE2® is the world's most widely adopted project management methodology. It is utilised in both public and private sectors to implement projects in many industries, including healthcare, construction and I.T. It is a scalable methodology that is suitable for any project of any size.
Who is it for
Is the PRINCE2® Practitioner online course right for me?
PRINCE2® Practitioner online training course is intended for those who want to learn about project management to the ensure they have the certifications they need for a career in this industry.
This PRINCE2® online course is intended for those with a hectic work schedule that requires them to study anytime and anywhere.
Are you a…
Existing Project Manager
Professional looking to become a Project Manager
Project Executive or Engineer
Associate or Assistant Manager that has a role in working on projects
Software Developer
Team Leader or Manager
If you answer "yes" to any of the above, then get in touch to find out more about the course.
Practitioners holding the current PRINCE2® certificate are not required to take the updated 2017 exams but are recommended to familiarise themselves with the new course material.
Careers
What job could I get with a PRINCE2® Practitioner qualification? ­­
Upon completing your PRINCE2® Practitioner you will qualify to be a:
Project Manager
Programme Co-ordinator
Why study with us
Why study the PRINCE2® Practitioner online course with e-Careers?
Courseware for the newest version of PRINCE2® at Practitioner level.
Update reinforces PRINCE2® and its unrivalled reputation as best practice in project management.
PRINCE2® at Practitioner level focuses on tailoring the methodology to suit every business, organisation and project.
Continue to take the Practitioner level exam (not included) to achieve PRINCE2® certification.
You can learn when and where is convenient for you.
A savvy investment for businesses and organisations who wish to streamline, unify and optimise their project management methods.
The ideal next step for project managers who have already completed the Foundation level training (or equivalent).
AXELOS, the global best practice solutions provider responsible for developing PRINCE2®, also offers an online membership service (payable) to assist you on your PRINCE2® journey.
6-month course access period
Course Details
What are the PRINCE2® Practitioner online course modules?
Getting Started Module
Introduction to PRINCE2® Module
Processes SU and IP
Processes CS and MP
Processes DP SB and CP
Organization Theme
Business Case Theme
Risk Theme
Plans Theme
Quality Theme
Change Theme
Progress Theme
What does the PRINCE2® Practitioner online course cover?
Understand the key concepts relating to projects and PRINCE2®.
Study the PRINCE2® Principles - continued business justification, learn from experience, defined roles and responsibilities, manage by stages, manage by exception, focus on products, and tailor to suit the product - to Practitioner level.
Learn to apply the seven PRINCE2® Principles in context.
Understand how to apply and tailor relevant aspects of the seven PRINCE2® Themes - business case, organisation, quality, plans, risk, change and progress - in context.
Study the seven PRINCE2® Processes - starting a project, directing a project, initiating a project, controlling a stage, managing product delivery, managing stage boundaries and closing a project - and learn how to apply and tailor them in context.
PRINCE2® is a registered trade mark of AXELOS Limited, used under permission of AXELOS Limited. The Swirl logo™ is a trade mark of AXELOS Limited, used under permission of AXELOS Limited. All rights reserved.